DARE TO BE DIFFERENT
Pat Sutton Designs brings you unique, captivating patterns that will turn heads. You can have a wardrobe that allows you to express your unique personality and style with a true artistic approach to fashion that is sure to impress everyone you know.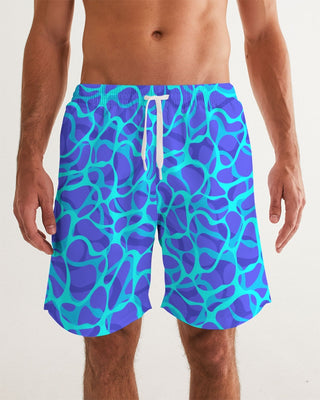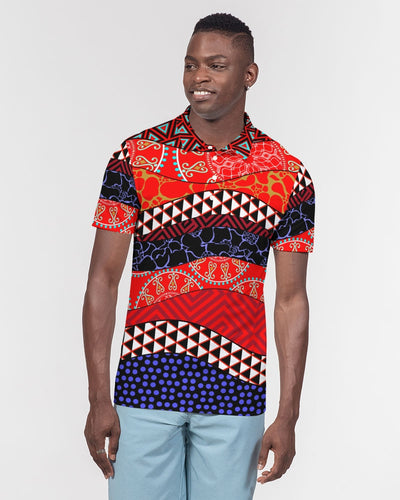 Brand new for the Men
Shop Men's Collection
We have a brand new collection of men's apparel, footwear and accessories. Shop t-shirts, jackets, joggers, board shorts and more. Our gear is designed with comfort in mind so you can look and feel good. Whether it's a casual outfit for your next trip to the beach or an everyday ensemble that will keep you stylish throughout the year – we have what you need! Click here now to shop Pat Sutton Designs Men's Collection online today!
Shop Apparel
Shop Footwear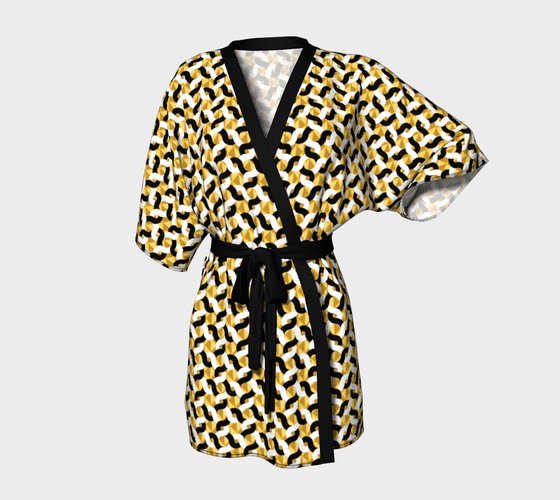 New to the collection
Apparel for women
Pat Sutton Designs offers a unique line of women's clothing that is perfect for any occasion. Our clothes are stylish and comfortable, and you deserve to feel confident and beautiful every day, and our clothes will help you do just that. Shop now and find the perfect outfit for your next event. You won't be disappointed!
Shop New Women's Collection
BLOG: EXCLUSIVE ITEM
Spotify T-Shirts
With the drop of Chuck Sutton's acclaimed new album, we created a special one of a kind apparel item and also a brand new experience. Click below to find out more.
Read More
Follow on Instagram @patsuttondesigns